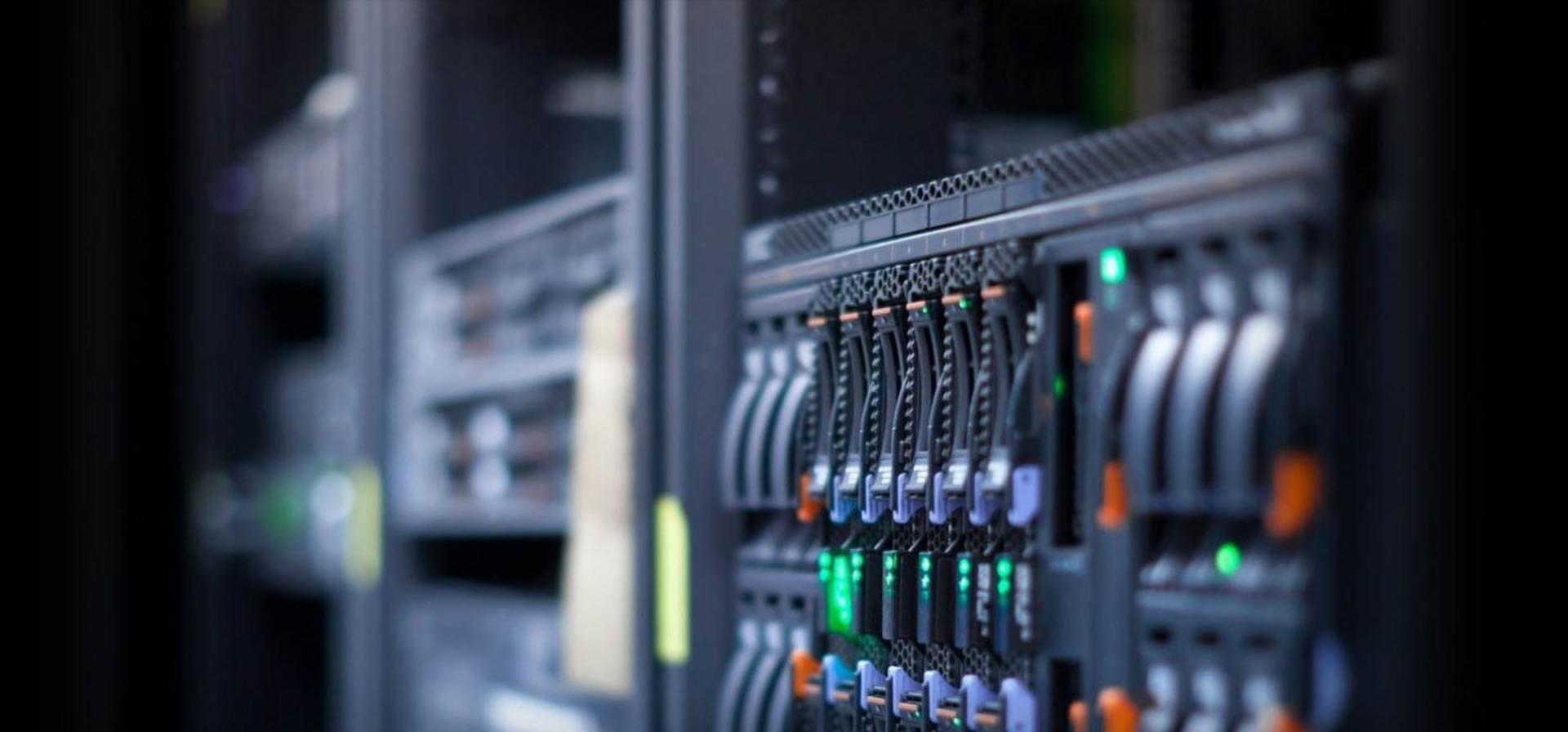 Web Hosting
Want to host a web site with us that you have already had built? Omniweb have a range of hosting packages to suit you.
"
No call waiting, speak to a UK based expert within 3 rings
"
Omniweb Ltd has been an Internet Service Provider (ISP) for over 15 years. The company invested in server technology and leased lines in order to handle the peaks and troughs of the sporting calendar.
We host web sites for other companies on our servers and use a variety of operating systems (Windows, Linux and Unix) and database packages to give us the best choice of programming environment to suit our customes.
The company has a range of hosting packages for web sites and provides email and secure server options as well.
All servers are backed up daily onto tape and are protected from power failure by Uninterruptible Power Supplies (UPS), which also provide a clean power source to the network.
We run most common middle-ware programs and utilities, plus a wide variety of the common database programs. Please see our hosting terms and conditions.
Email Services
We currently employ several different mail server software solutions. These include Microsoft Exchange Server (Windows Server) and Postfix (Linux).
All our mail servers allow you to log on remotely from any Internet equipped PC and pick up your mail from anywhere in the world.
Omniweb has a wide range of skills in supporting email, we provide email for leading sports clubs and you can speak to an expert straight away. No foreign call centres for us.
We can also assist with email marketing campaigns to your opt in client base. We currently send out a quarter of a million emails a week to subscribed supporters for our sports site customers. We can also design attractive, full colour emails and send these on your behalf.